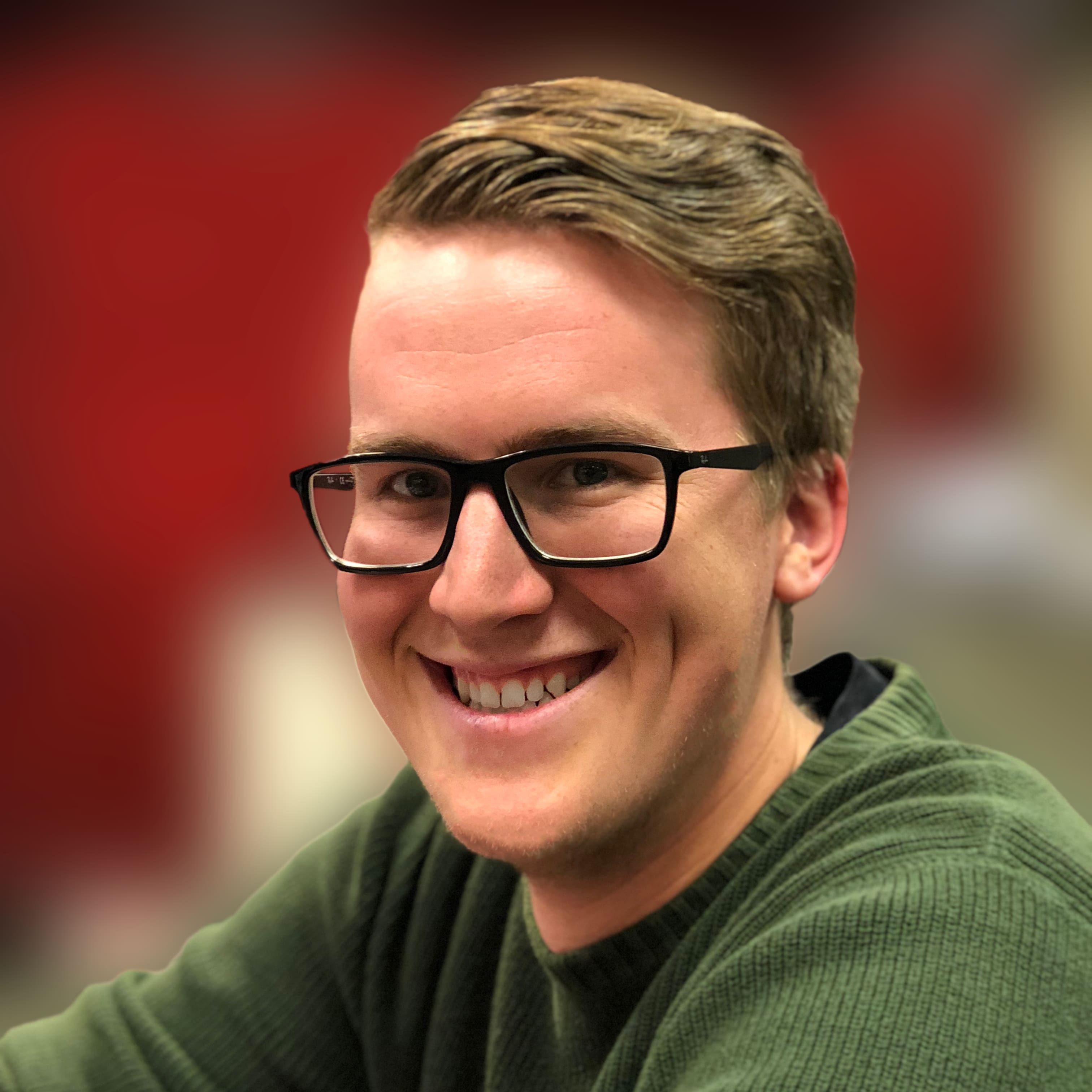 Morgan Spencer
Full Stack Web Developer
Experience
2018 - Present
Digital Communications Coordinator (Webmaster)
The Citadel, Military College of South Carolina
Solely responsible for the college's public web presence, including site architecture, design, templates, and CMS training. Rebuilt and redesigned website from scratch in a modern CMS with cloud-hosted environments and workflows.
2017 - Present
Creative Director + Owner
Spencer Creative Co.
My freelance studio, specializing in web design and development. Creating eye-catching graphics and amazing web experiences for clients. Responsibilities include managing projects and clients, designing and developing websites, and client communication
2016 - 2017
Digital Marketing Manager
CBC Industries
Shopify store developer and overall designer for a rapidly growing firearms manufacturer. Responsible for running the online Shopify store, creating weekly email campaigns, generating marketing content, and managing the company's social media
2015 - 2016
Digital Media Specialist
Sylogent
Marketing design and web development at a software solutions company that develops cloud-hosted software that automates information-driven business processes for the pharmaceutical industry.
Education
2018 - 2020
Master of Business Administration
The Citadel
2011 - 2015
Bachelor of Science in Animation
Philadelphia University
Animation major with a minor in Graphic Design and studies in Web Design and Development